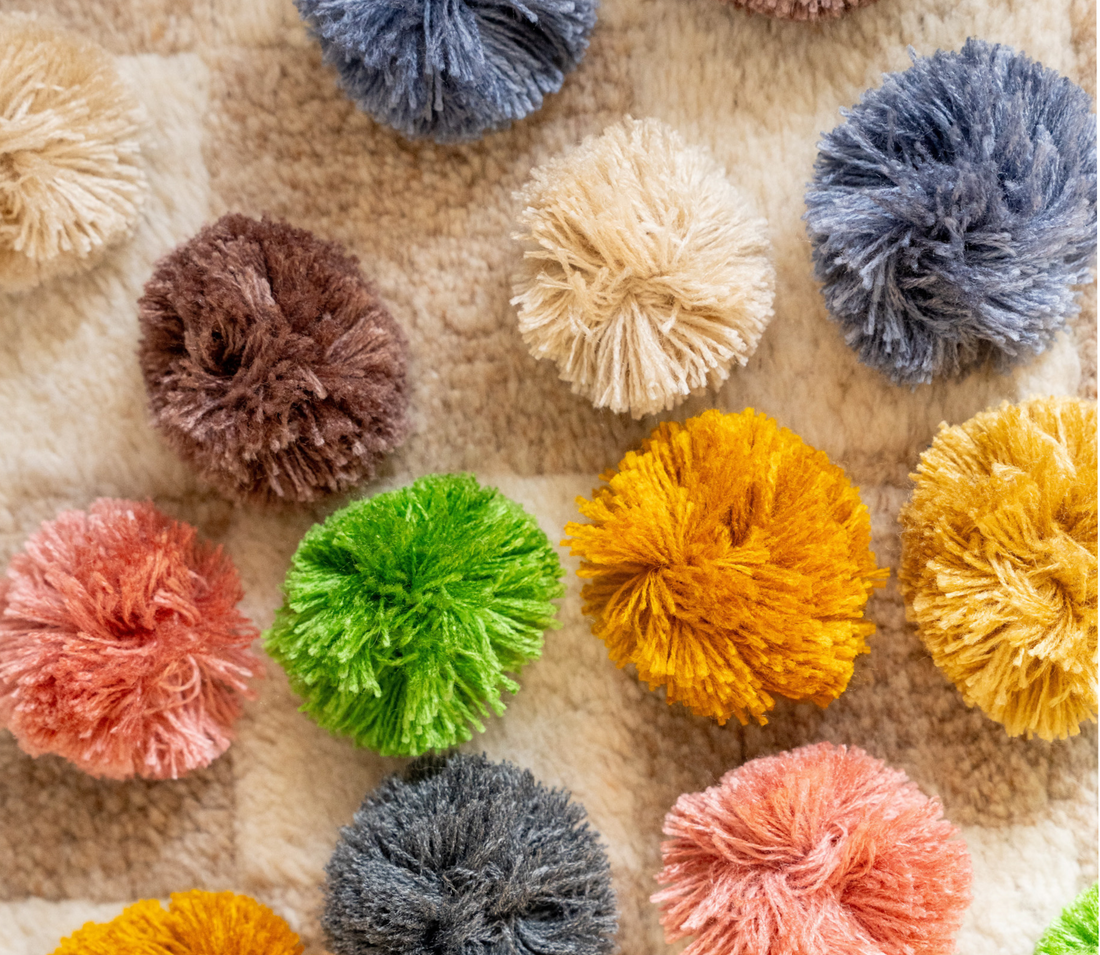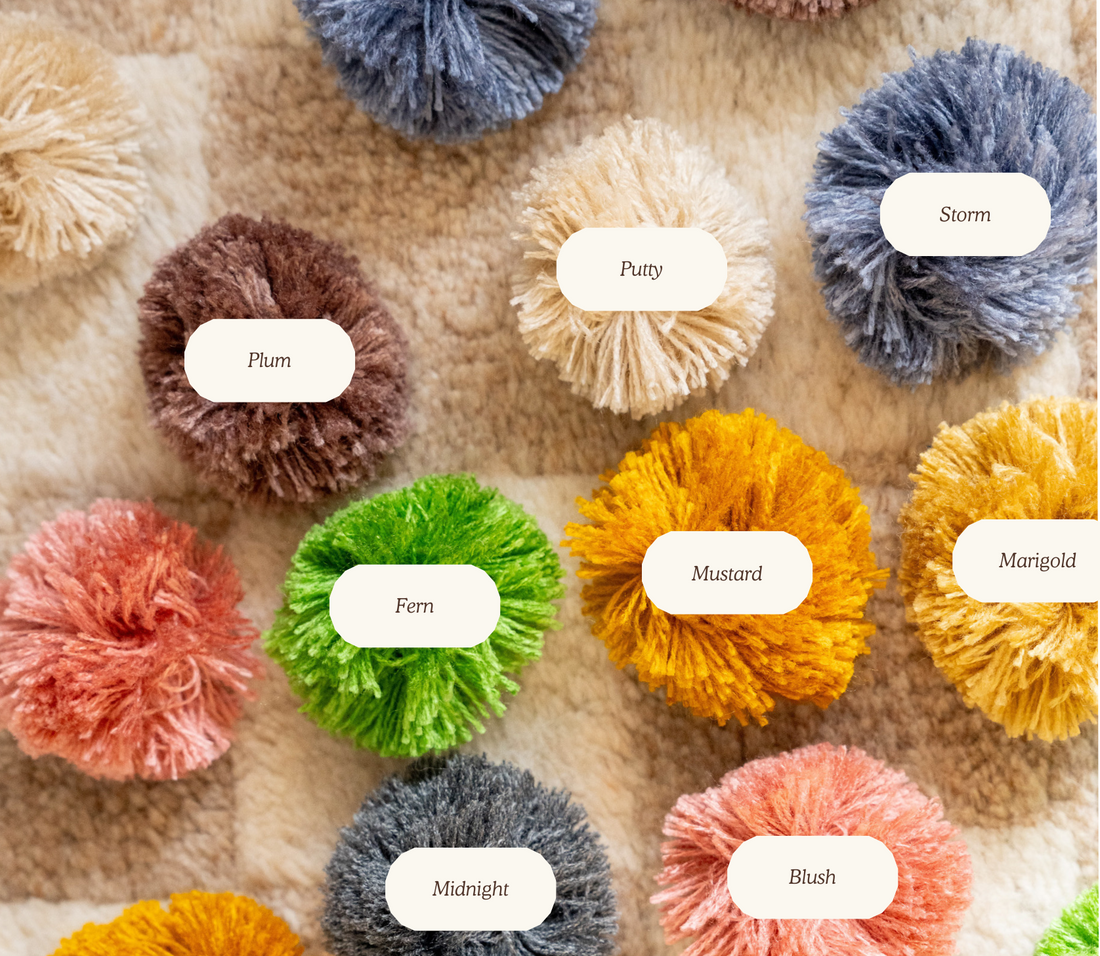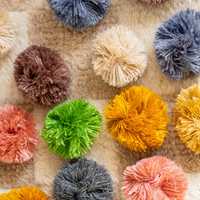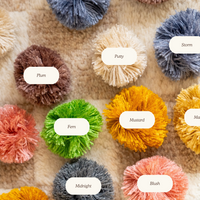 Easily switch up your slipper's pom pom colour in a snap. Every pom pom is handmade in Morocco and come in a pack of two.
Have you got your slippers?
Now that you've picked out your extra pom poms, make sure you pick up your slippers!
So cute!
I can't wait to break my slippers in:). It will be fun changing up my Pom Pom colours 🤗
So happy with my order!
I was nervous to order these because I have tried mules before and they never fit quite right. These are definitely true to size and actually have a surprising amount of cushion in them. I love changing the pom poms to match my accessories/outfit because it makes me feel more put-together without a lot of effort. I wore them to work and got tons of compliments. Love!!!
Happy that I bought it
I am pleased that I bought another Pom Pom in Fern to style my Coralline colour shoes. Now I have three Pom Poms to give my shoes a different look!
Cute addition- True to photo
Checkout More in the Collection