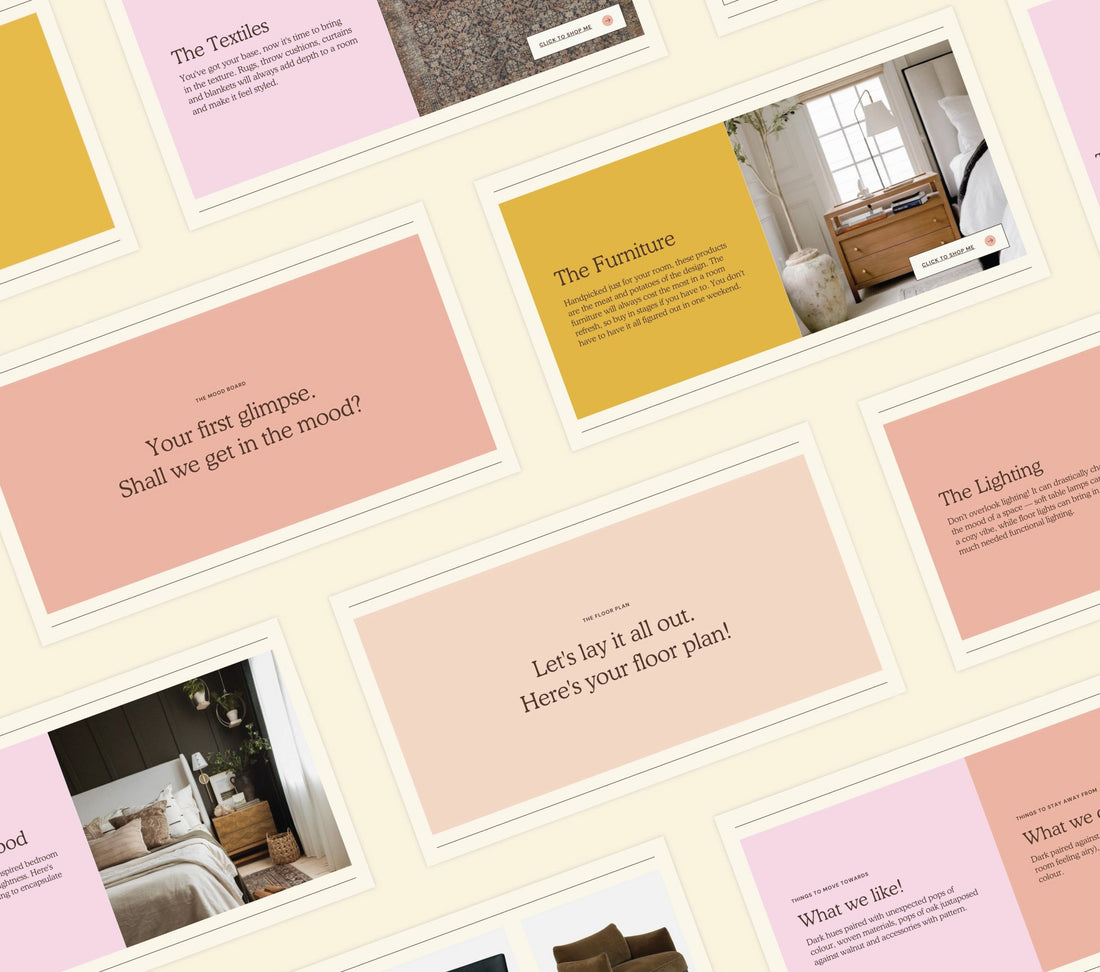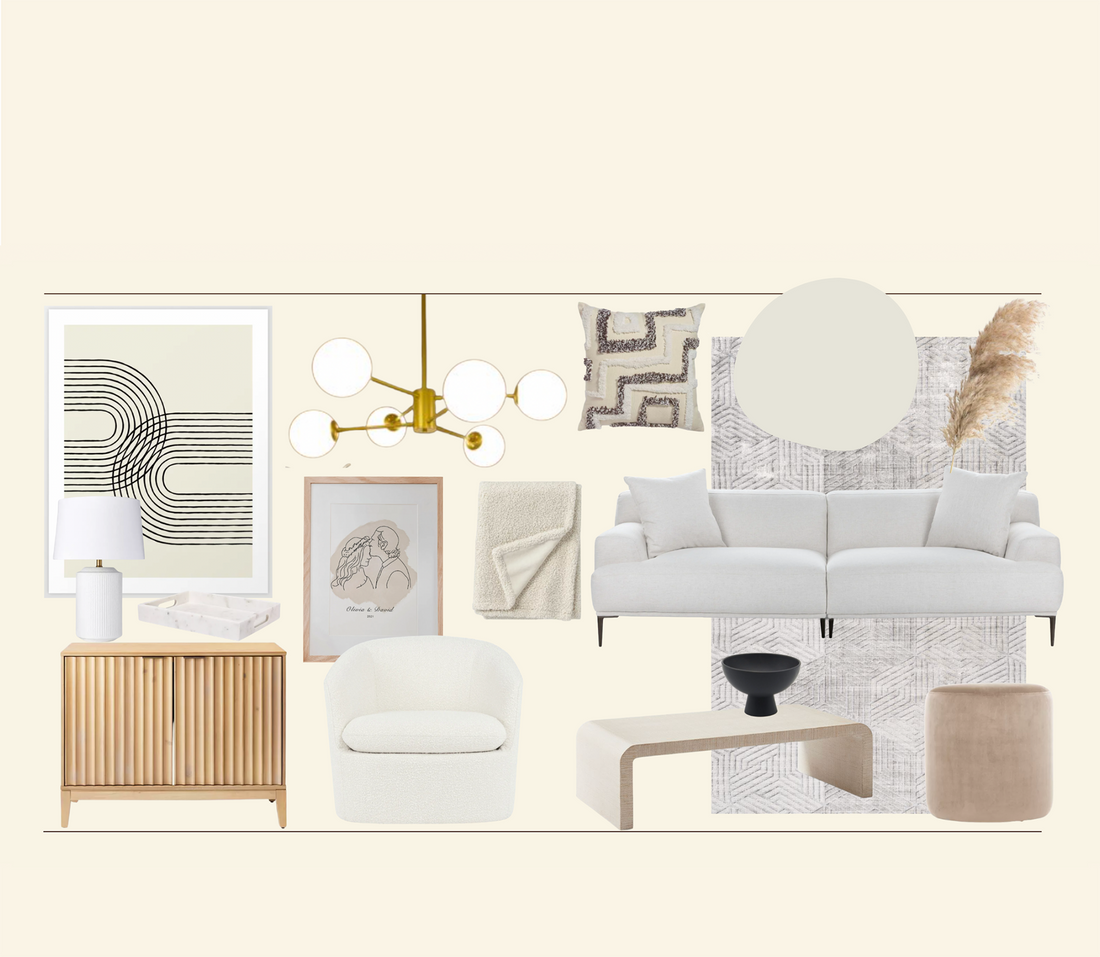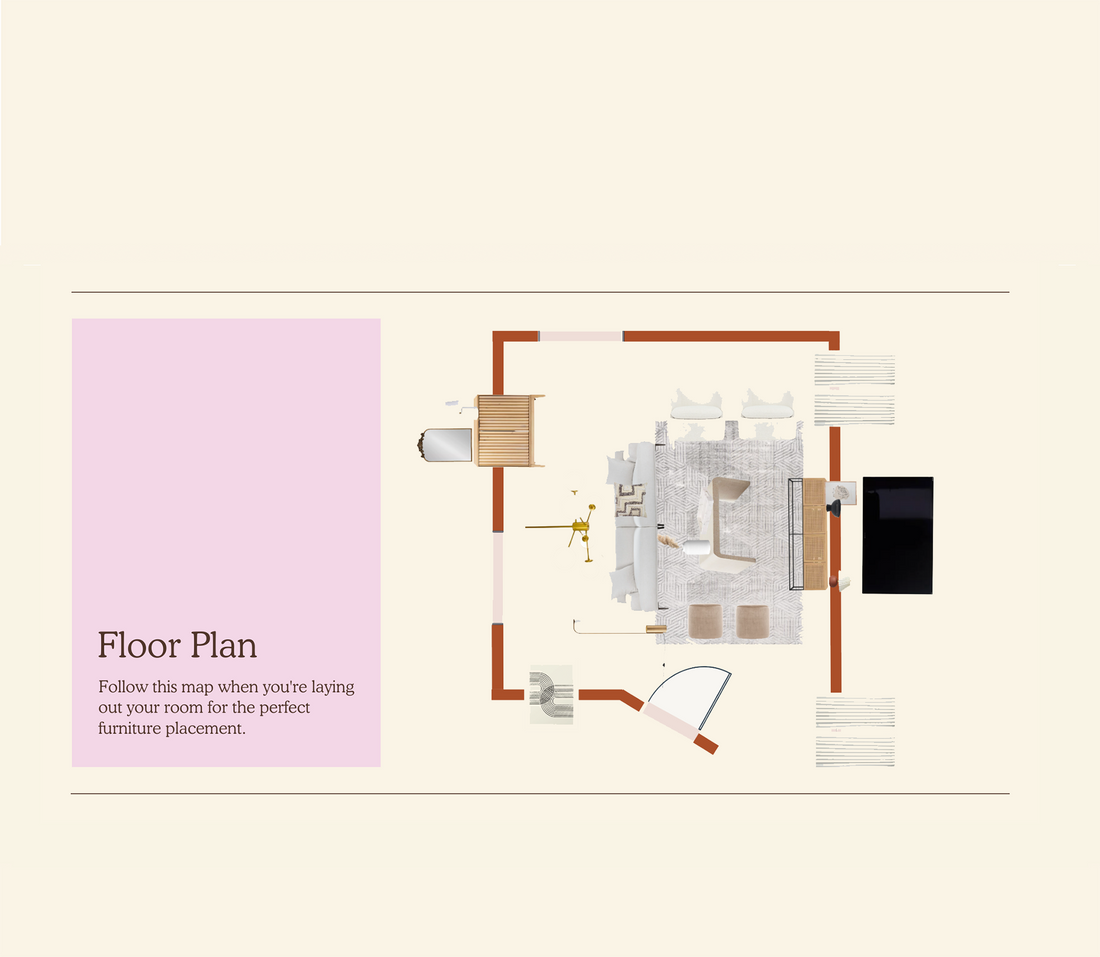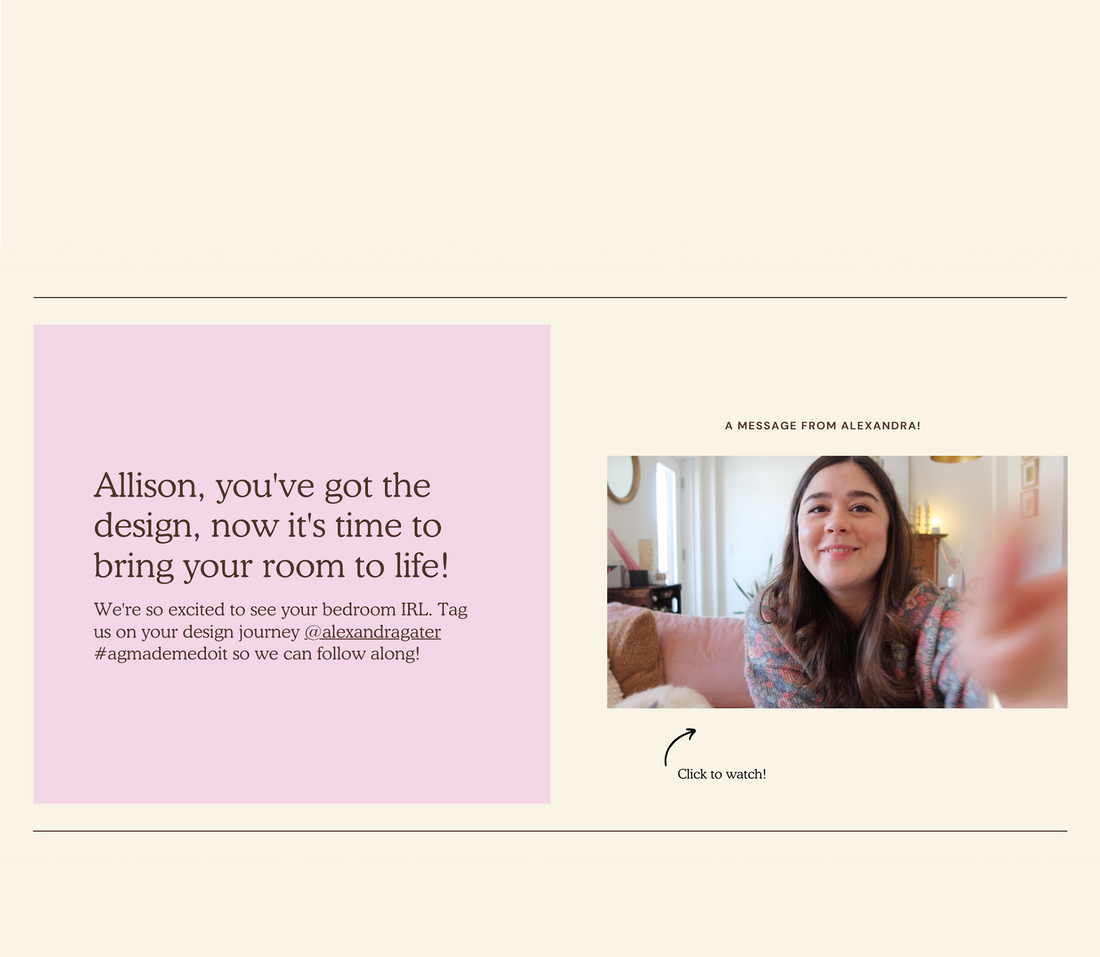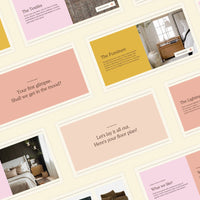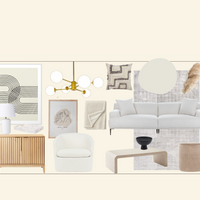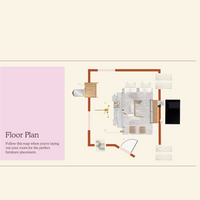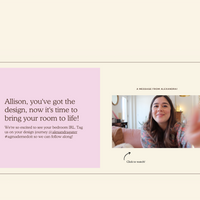 Call with Alexandra + Virtual Makeover Package
Together, we'll take your home from meh to marvellous. This package includes an initial 30-minute call with Alexandra where you'll discuss your hopes for the space, go over your inspiration and chat about the functional problems of the room. From there, she'll start designing!
You'll send me photos, measurements and your inspo for your room and we'll hop on a 30-minute call. From there, we'll send you a list of suggested products, a mood board, colour combo ideas, a new floor plan and a short video from yours truly.
These packages are available worldwide! We tailor the product suggestions to where you live.
The delivery date after purchase is 90 days after submitting your questionnaire answers. If you don't submit your details when requested, we can no longer guarantee this timeline.
Designs are final. So much time and care is put into each custom design and due to the high volume of packages sold, we aren't able to consult further (via email or a call) once you have received your custom package.

If you have a room with tons of functional issues, this package might not be for you. We aim to give you a personalized visual guide and floor plan to make your space feel beautiful and decorated within the limitations of the virtual nature of this service.
•  An initial 30-minute virtual call with Alexandra
•  A customized 23-page handbook outlining a solid plan for your space
•  More than 20 products with links that are picked for your particular space within the budget you set 
•  A mood board so you can see all the products together 
•  A plan suggesting item placement. This diagram is to-scale
•  A customized colour palette
•  Tons of ideas and inspiration to help the vision come to life
•  A short personalized video from Alexandra walking you through the plan
Introducing
My Virtual Makeover
Frequently Asked Questions
One purchase equals one room, or one studio apartment.
If the room you are submitting includes two rooms in one, like a living room/dining room, you will have to make two separate purchases for each room.
You will receive your custom plan back in 90 days. We are working hard to reduce delivery times.
You'll receive a personalized video from Alexandra walking you through the entire design plan if you purchase the full room virtual makeover package. 
Of course! We are making your dream space come to life. Make sure you include as many details as possible when you fill out your form so that Alexandra has all the information to deliver a room plan you love.