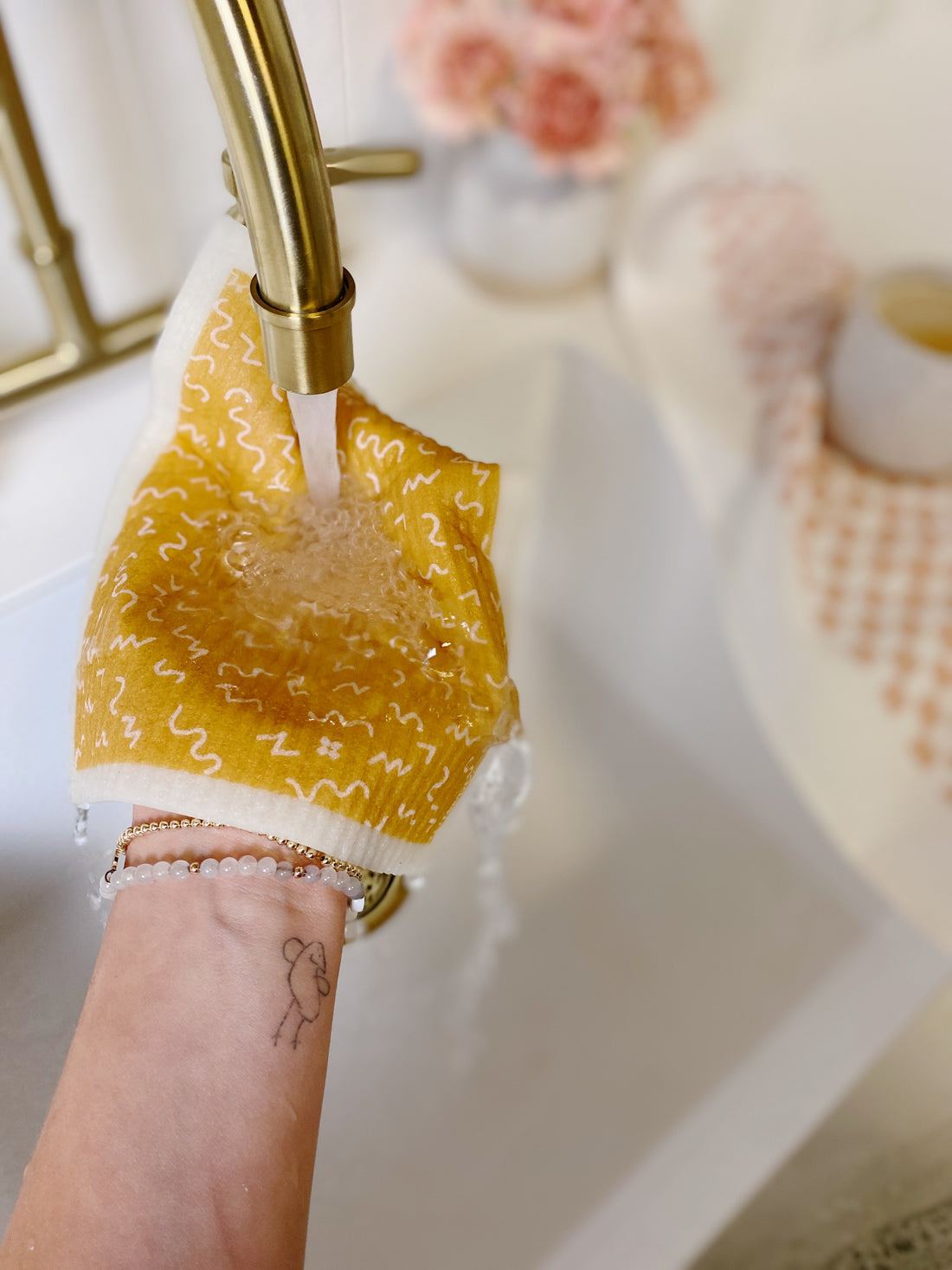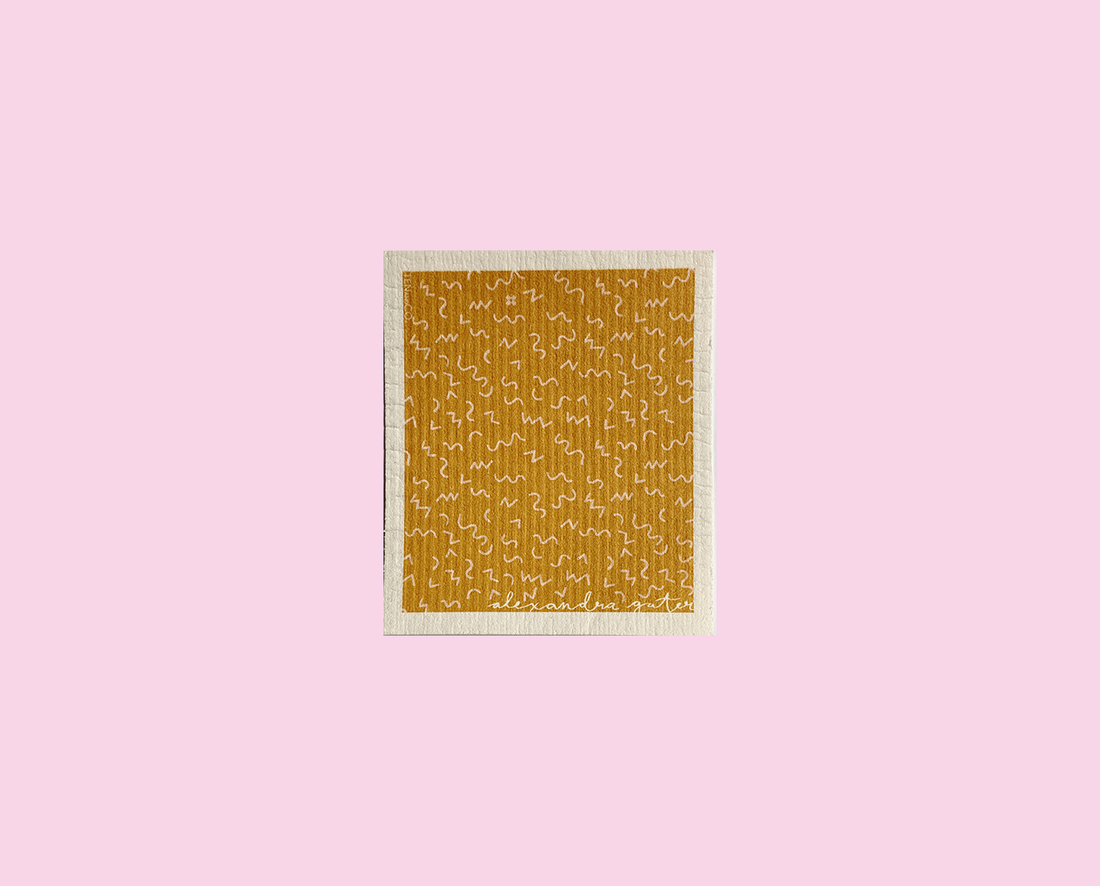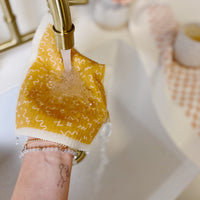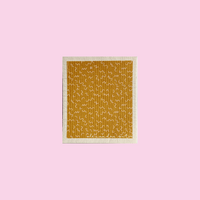 AG x Ten and Co. Sponge Cloth
Both functional and sustainable, the Ten and Co. Swedish sponge cloth is the ultimate eco-friendly kitchen accessory—a product Alexandra has used for years. The cloth was designed by Alexandra in collab with Ten and Co. in her favourite colours for fall.
One sponge cloth can replace up to 40+ rolls of paper towel and can absorb 15x its weight.

Designed in Canada and ethically made in Sweden, this naturally anti-bacterial sponge cloth is totally compostable.

Checkout More in Collection